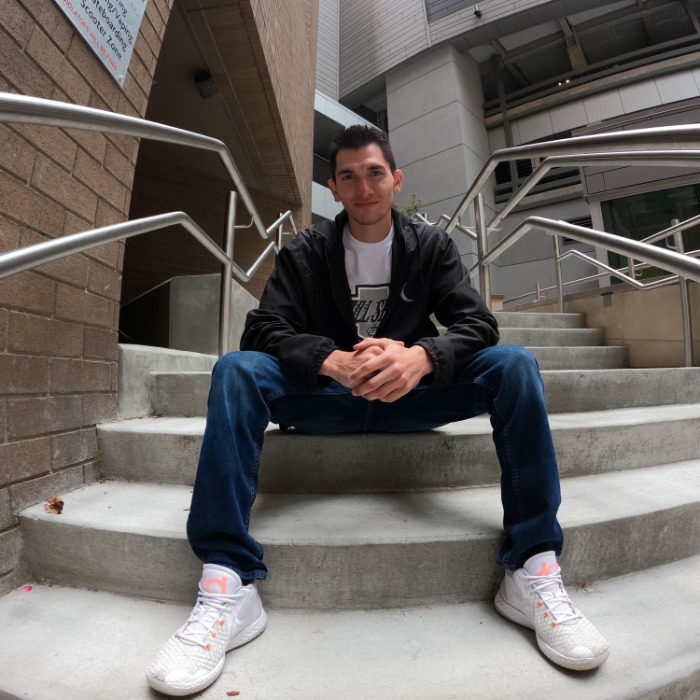 About
Dj and producer (BearKat) born in Albania, now residing in Twin Falls Idaho dedicating his life to music, producing and studying the art of Electronic Dance Music in early 2019! This young man is full of charisma, rhythm, unique sounds that will not leave you standing while you play his unmistakable musical repertoire.
BearKat has no intentions of slowing down and into becoming a full-fledged house hold name in the scene. With His debut EP "Oh Babe/Yeh!" which landed on GroovyBoneRecords, It's clear that he's broken from the pack of big room festival tech-house here to craft something that's unique yet true to the roots of Tech-House.
This 23 year old producer has quickly rose up to the plate with his debut EP 'Upside Down'. Via Sub49 Records. Between the hypnotic vocals and punchy bassline, and percussive grooves this EP is sure to keep your head rockin', boppin', and turnin' upside and down.
Additionally, his work has garnered the attention of some of the biggest names in the business. His releases have seen support from the likes of
AC Slater, HotFire, Steve Darko, Treasure Fingers, Golf Clap, GWAP, Shiba San, Westend.