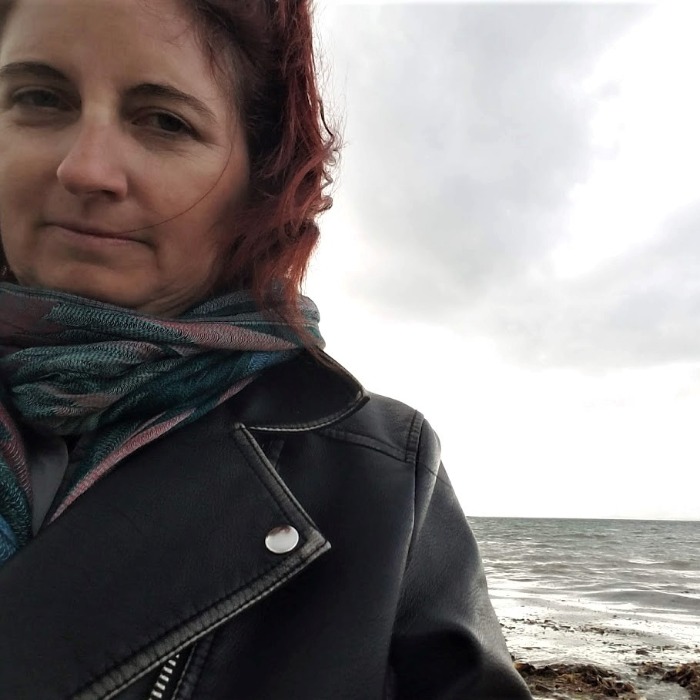 About
Katy Dang was born on Valentine's Day, 1969, and cut her teeth in the California punk-rock scene of the 1980s and 90s.
She has written for Boise Weekly and Rockerzine, was the editor of Idaho Arts Quarterly, is the founder of Rocker's Deelight, and recently completed her first novel.
Katy is a dissident, social critic, and rebel; and her work reflects a core understanding of the importance of incisive questioning in the pursuit of truth.
And yes, that song is about her.