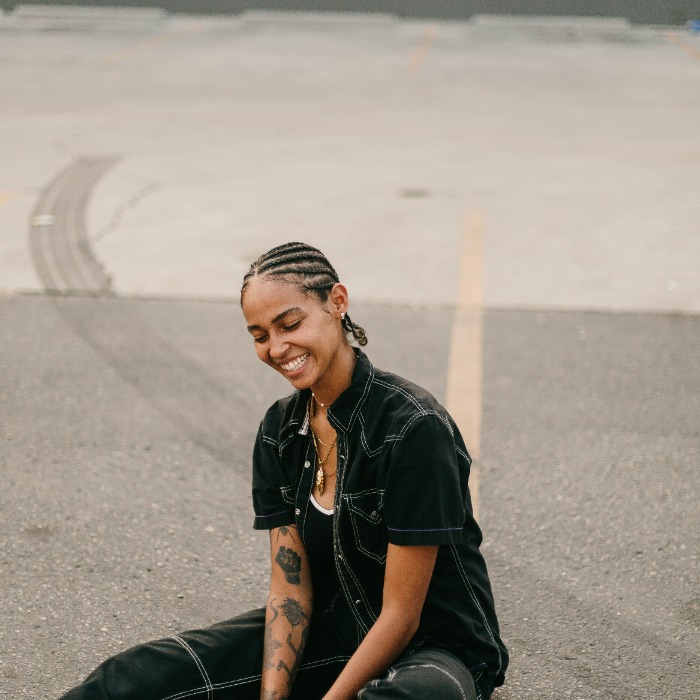 About
Nisha Jae Newton is a visionary strategist and community weaver. They are a recent graduate with a Master's Degree in Social Justice & Human Rights, and they find power as both an educator and a learner in resistance spaces. Beyond their lived experiences as a young Black, queer, trans-nonbinary person who has survived violence, they use their identities as a historian & sociologist to co-create liberation.
Nisha has centered their livelihood around reclaimed joy, healing-centered empowerment, and total abolition. They lead vanguard events in their community, and they find a bulk of their energy outside of community organizing in spoken poetry, nature, and inventive ways of being ungovernable.
Nisha's pronouns are they/them/their.