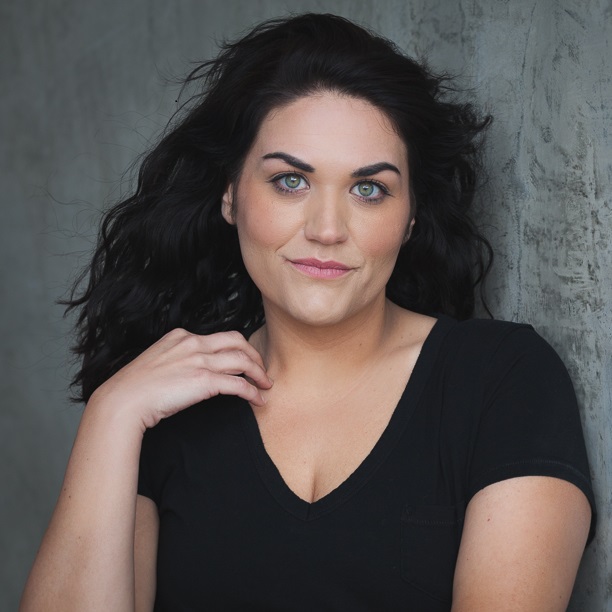 About
Heavily involved in Boise's theater community since 2006, Veronica Von Tobel dedicates her energy to acting, teaching, directing, and spreading the joy of theatre to students across Idaho. Veronica is in her fifth year as the Director of Education at Idaho Shakespeare Festival, where she is at the helm of all the educational programming, tours, camps, residency programs, and events.
During the height of the pandemic, she directed, acted in, and co-wrote a brand-new virtual Idaho Theater for Youth show called The Disbelievable Domain of Zee. She also adapted this year's Shakespearience offering by co-creating and directing Hamlet for a virtual student audience. These two virtual productions were enjoyed by K-12 students all across Idaho in lieu of ISF'S regular in-person touring shows.
Veronica has had the opportunity to act with many local theater companies including Idaho Shakespeare Festival and Boise Contemporary Theater. Treefort goers may know her from the 2018 Treefort promo video Fort Files.
Growing up in Las Vegas, she moved to Boise to attend Boise State University, where she graduated with a bachelor's in Performing Arts with a Performance and Design emphasis. When Veronica isn't acting, teaching, or director of educationing, she enjoys spending most of her time with Calvin, her beagle.